AFFECTING
CHANGE & EMPOWERING


OUR COMMUNITY'S YOUTH

Born out of a desire to make an impact and a difference in our community, DHS Apostolic Assembly is led by Christian principles and God's will. Since inception, we have maintained a focus that providing opportunities for youth is the key to a thriving community.
Forward thinking, everyone involved with DHS Apostolic Assembly firmly believes in building communities one person and one day at a time. Effective, lasting, and fruitful lives take time to cultivate. Our Christian outreach ministry is here for the long-haul, serving the youth of Desert Hot Springs the best way we can.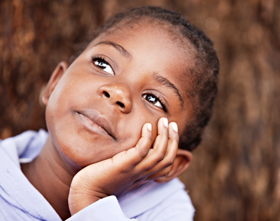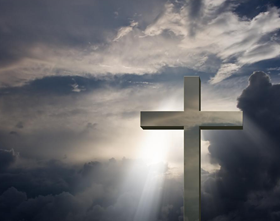 Dedicated to serving our community, we strive to lift up youth by providing opportunities and guidance. Dynamic in our belief in God, we strive to embody excellence, integrity, and honesty in everything all we do and provide.